Update-Notification
WSC 3.1 - 5.4
This Plugin for the WoltLab Suite sends out e-mail notifications about available updates.
The configuration can be set in the administration in the following path: Configuration -> General -> System -> Update Notification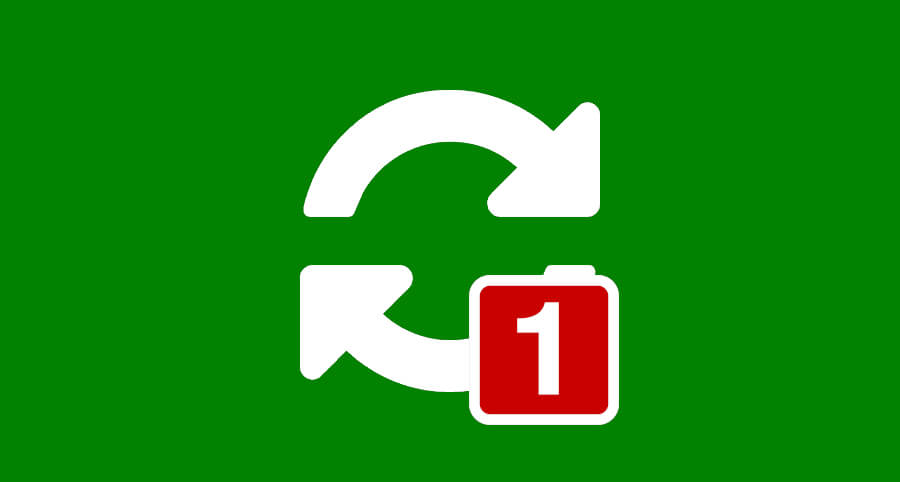 As a small business in accordance with § 19 UStG, no sales tax is included and not expelled. All prices are final prices.